The state legislature of Wyoming has its own Blockchain Task Force that commits itself to the development and regulation of blockchain technology.
The state takes the first steps
Lawmakers in the state of Wyoming understand that blockchain technology is an emerging idea in tech that could help create the building blocks for their economy. In its past two sessions, the legislature has helped 13 bills related to distributed ledger tech pass through helping create a more suitable regulatory environment for the technology to grow and expand. Their efforts have also started receiving national attention from companies that want to develop blockchains.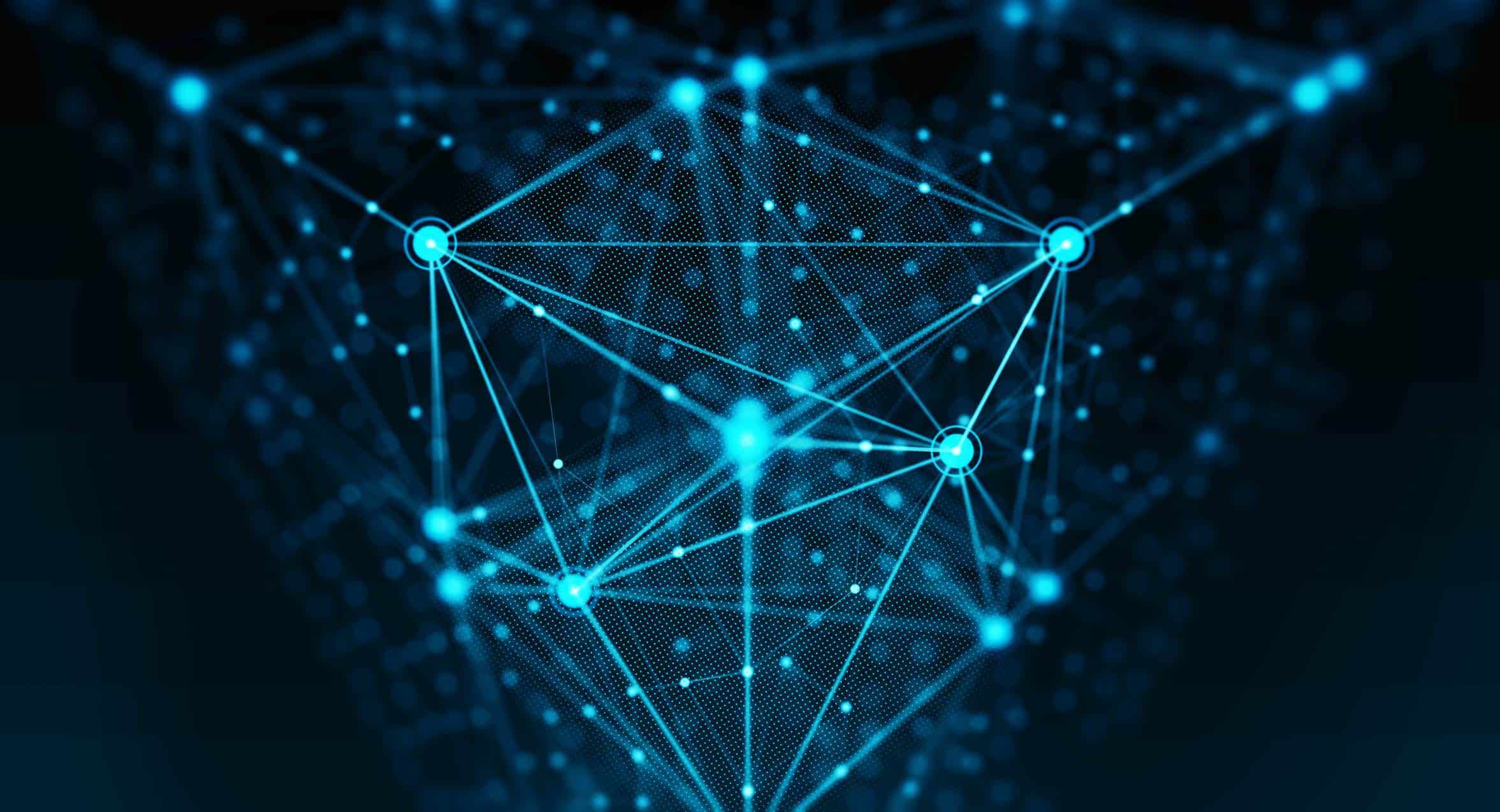 The Blockchain Task Force met in Sheridan this week to discuss their efforts for pushing the growth of distributed ledger technology in the state. They intend to bring more companies in the state to make use of favorable regulation. Note that other states in the US are also slowly opening up to blockchain technology, but there is a lacuna in regulations as far as federal guidelines are concerned.
Why Wyoming's approach matters?
The Blockchain Task Force includes members like Caitlin Long, who said that she is optimistic about the state's legislation related to blockchain during a meeting held by Sheridan County Republican Women. She said that during her years as a Wall Street investor and her work as a part of Morgan Stanley's pension business, she saw how accounting practices were inaccurate and sometimes completely dishonest.
This had led to the destabilization of over-leveraging of financial assets. She added that companies ended up selling more stocks than they issued and transacted in assets they never owned. As financial records became more unreliable with time, the economy had to face periods of distress like the 2008 crisis. She also stated that she was "pretty horrified" because the system had become unfair and unstable.
For people like Long, blockchain is a great solution that brings transparency and accountability back to the financial systems because of which she is very hopeful about its good future. Blockchain is a decentralized, distributed ledger that allows users to make public, transparent transactions that get recorded in a block. These blocks are immutable because of which there is no way in which dishonest accounting can ever affect it.
A blockchain network is virtually indestructible as well since it is maintained by numerous nodes. Each of these nodes has a copy of the blockchain. As it is a completely decentralized system, there is no way in which a malicious attacker can break into the system and corrupt the system.