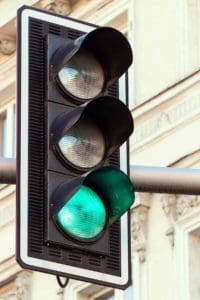 Fidelity Digital Asset Services (FDAS) is "now engaged in a full rollout" of custody and trading services for crypto assets.
Boston, Massachusetts-based Fidelity Investments, a multinational financial services firm with over $2.8 trillion in assets under management, is expanding its crypto platform from the limited number of trial users as its completing the final testing phase.
The asset manager's crypto business was initially scheduled to launch during the first quarter of this year.
In statements shared with the Financial Times, Fidelity Investments CEO Abigail Johnson remarked:
"Fidelity started adding clients in the first quarter and is now engaged in a full rollout of its custody and trading services for digital assets — a boon to what is a fragmented and complicated industry, Ms Johnson told the FT in a rare interview."
In February 2019, Fidelity's digital asset custody and trading services platform was tested by family offices, financial advisors, and hedge funds.
Notably, Fidelity is one of the first large financial institutions to provide crypto asset custody solutions as other institutions might be waiting to see whether the digital currency industry matures.
Although several other platforms offer similar custody services, Johnson noted that Fidelity's large client base and network would help it become a leader.
Digital asset exchange Coinbase "is still a company that most people had never heard of, and they don't have the existing relationships with the independent advisers," Johnson stated.
He pointed out that Coinbase, which manages billions of dollars in cryptocurrencies, received approval from the New York State Department of Financial Services, and introduced its custody solutions for third parties in October 2018.
Commenting on the crypto industry, in general, Johnson stated,
"If you're either interested or technically adept, then it's not really that big of a deal."